Well, we went and got Ky's pictures done at Sears yesterday-he was SO good-AND adorable......Hamming it up for the camera...
He also had his 4 month check up today. He is 15 lbs, 3 oz., and is 26 inches long....He's gonna be tall like his Daddy, I think :-)
We also got out Christmas tree this weekend-I will be posting pics this week of all my Christmas decorating!
Now for the pics: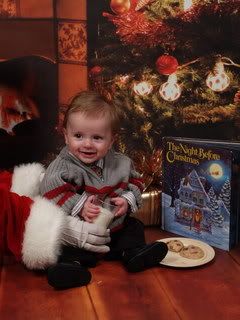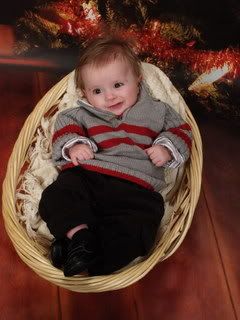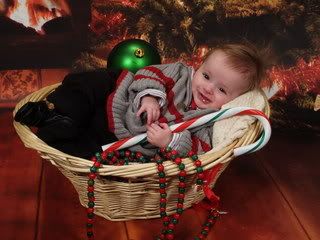 But here is the image I would like to leave you with....This is the day he first tried carrots: