The world's best smile: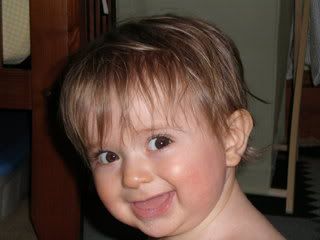 Enjoying some frozen banana yumminess:
Me and Kyan (Don't you LOVE the hat???)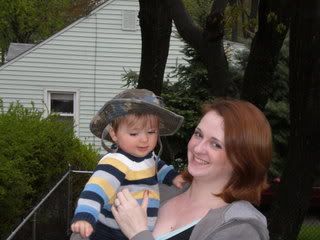 Showing off the gummy grin: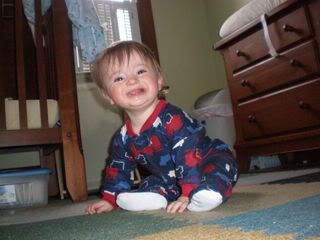 Dude, I really need to hit the gym....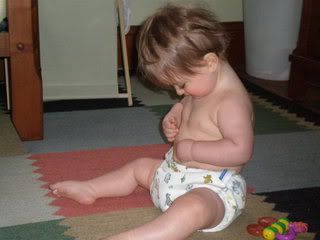 Guess I'll start with some push ups: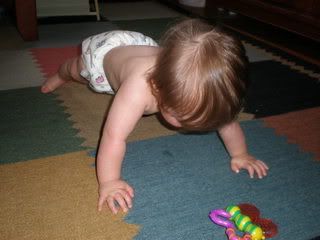 Random pic of me that doesn't suck:
Kyan wants what Lily's got: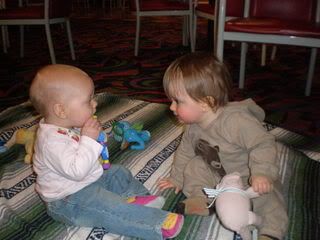 "The Ring of Love"
Look what I caught!!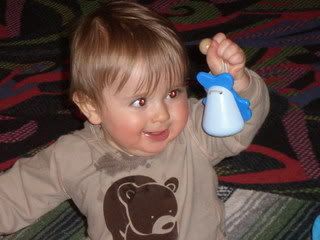 I love you THIS much!
Kyan and Daddy-My Main Men :-)