WEll, I was playing with my camera ALL weekend...and 300+ pictures later, here are some of the better ones...
SOme of these pics include an outing with our friends Amelia and Sean and their daughter Lily-We went bowling and had a great time...Obviously, the ones of Jon and I were NOT taken by me, and the ones of me were not taken by me.....
On to the pictures!
Sean and Amelia (aren't they cute??)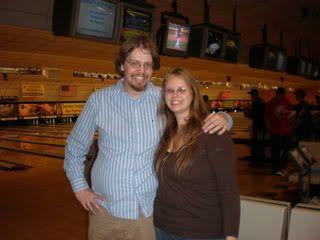 Amelia and Lily (Lily is such a kick ass girl-She won't take crap from any boys-I love it!)
Sean and Lily (That's Lily's tough face, there)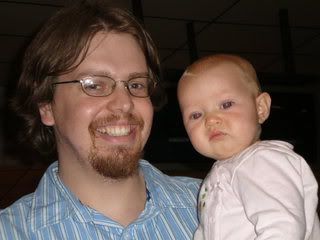 Me and Jon...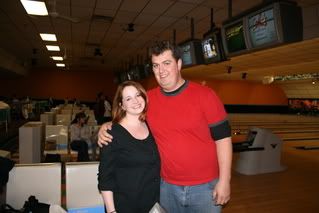 Okay-More pictures to follow-working is kicking my ass today, but I will have them up before the end of the day.