I hate my job......
But, I was out again at lunch today (since the weather has been so nice) taking pics of Sir Stinky Pants again.....Here are the better ones.
Yes, I know I need a life...
One of his few smiles-He was tired...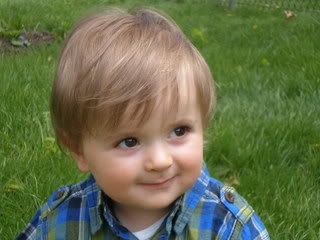 VERY serious face (even though our neighbor was trying to make him laugh)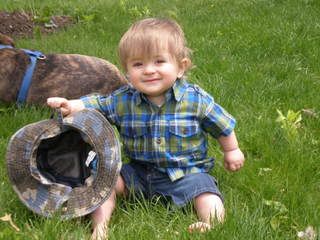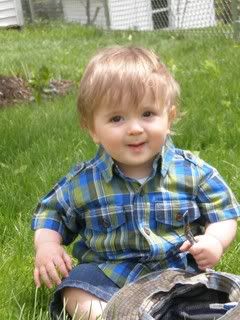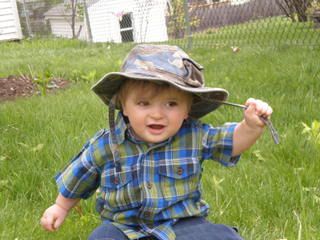 Airplane!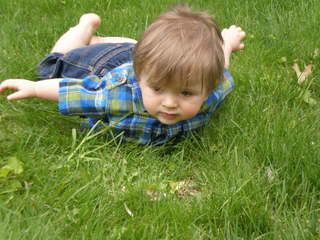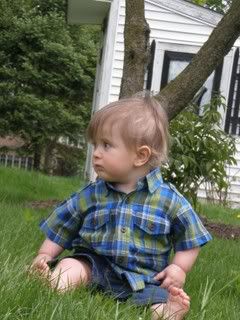 It's 5pm-I off to drink ;-)