Quick Post:
Party was great!! Lots of people showed up! Lots of Yummy food was had! I have no pictures, though-the only ones I can show you are a hew my friend Amelia has sent me so far:
The Birthday Boy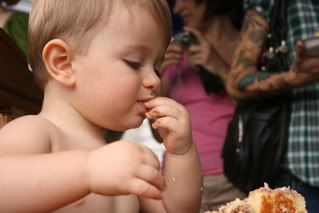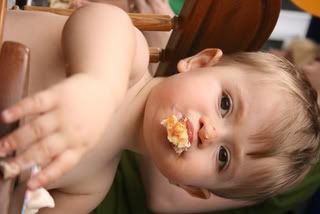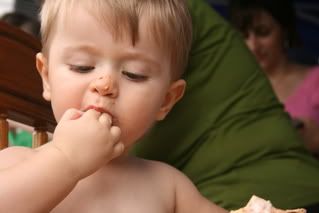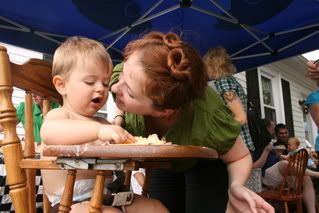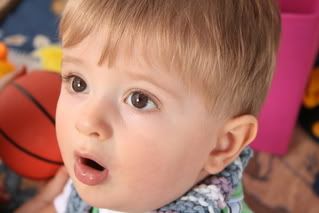 The CAKE: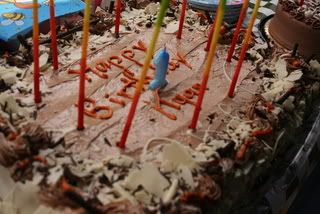 Lily modeling the party favors: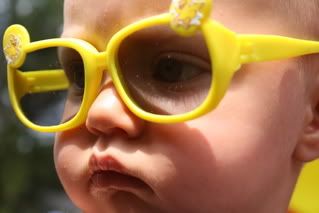 Kyan and Lily: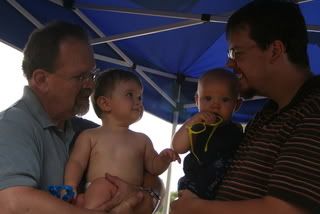 On the weight front:
I was at 177 on Monday......Due to getting my period and party planning/having my parents up for a visit, this has clearly not been my most productive week for weight loss, but at least I am wlaking again, and I fully intend to be back on track for next week. I WAS weighinh 174.8 earlier in the week, so maybe I could just blame it all in water retention??